Quiz: Seaplane Skills Challenge
1

min read
So you've mastered the art of flying a land-based airplane and want to advance your skills. Or maybe you're a long time floatplane jockey and want to confirm your time-tested knowledge. Even if you've never set foot in an airplane, get your feet wet and take our quiz to see how you measure up on what it takes to be the pilot-in-command of a seaplane.
What are the three positions used by seaplanes to taxi around on the water?
How many watertight compartments must be built into each float on a seaplane?
When in the water, a seaplane will rotate around its _______.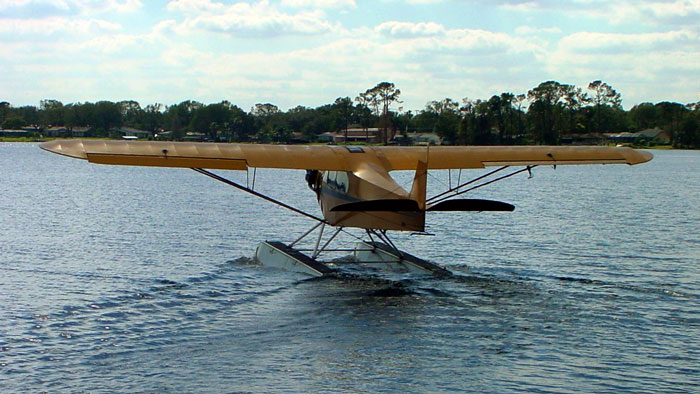 When considering float design, what is the purpose of the step?
During a glassy water takeoff, what maneuver will reduce water drag and shorten the takeoff distance?
When determining landing direction, streaks in the water are an indication of what?

Test your seaplane flying knowledge
You got out of

6

right!
Want to learn more about seaplanes? Check out Sporty's "So You Want To Fly Seaplanes" course.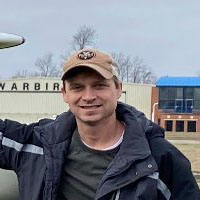 Latest posts by Chris Clarke
(see all)
https://studentpltnews-images.s3.us-east-2.amazonaws.com/wp-content/uploads/2016/02/05181837/featured.jpg
1175
1818
Chris Clarke
https://flighttrainingcentral.com/wp-content/uploads/2022/01/FTC-logo-horizontal-fianl.png
Chris Clarke
2018-04-09 10:38:54
2021-08-19 13:21:23
Quiz: Seaplane Skills Challenge