Quiz: Airspace classifications and rules
1

min read
You'll likely pass through several classes of airspace on every flight, whether it's your first solo or a cross-country flight to the beach. Each class of airspace is depicted with unique markings on the sectional chart and different VFR weather minimums and equipment requirements. Take our latest quiz and test your knowledge of the U.S. airspace system.
1. What are the four types of airspace used in the United States?
2. What is the purpose of an Alert Area?
3. What is the minimum ceiling and visibility for takeoff, landing, or entering the traffic pattern of an airport in Class E airspace under visual flight rules?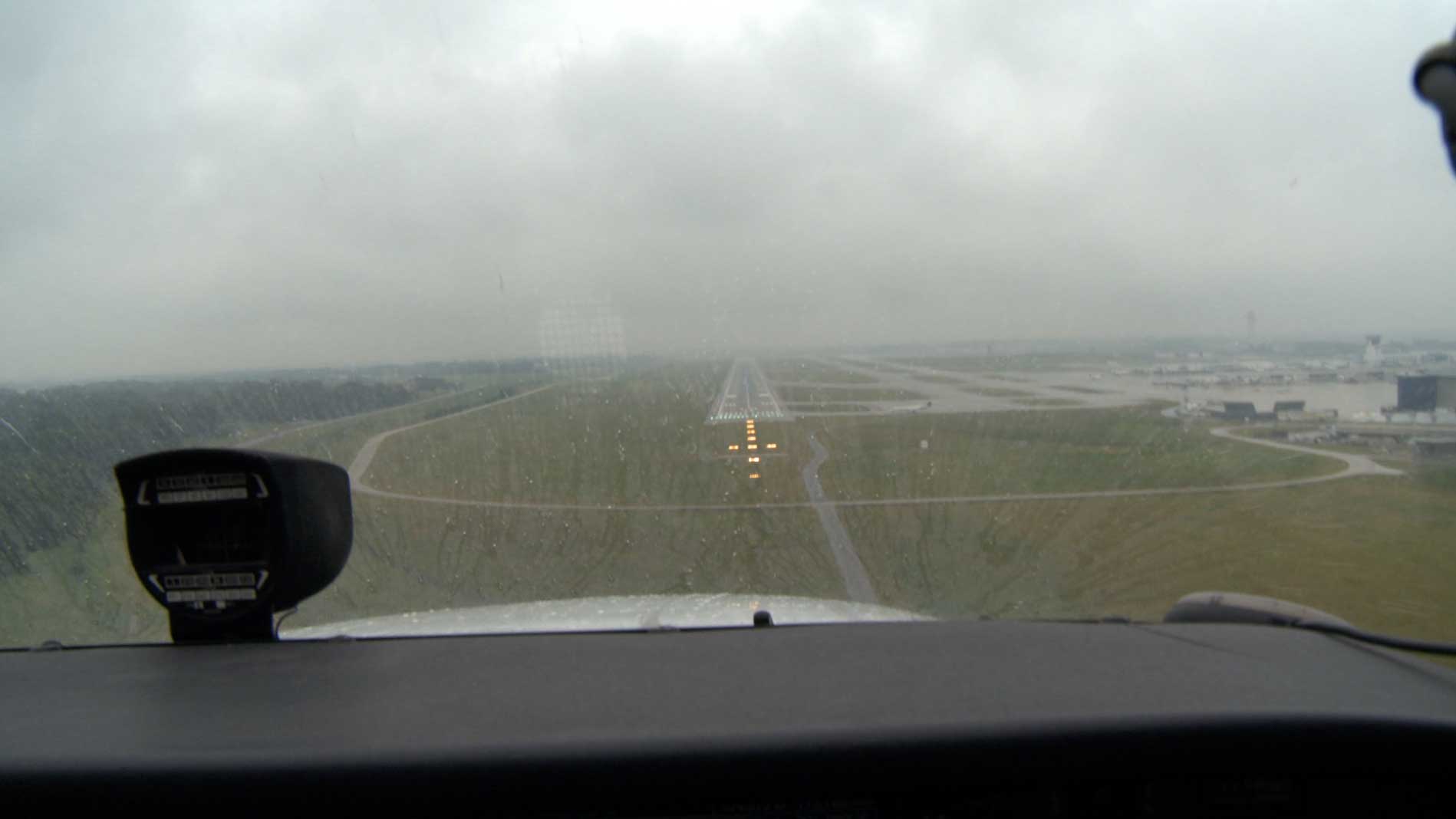 4. To operate in Class D airspace, you must:
5. A temporary flight restriction (TFR) may be issued for: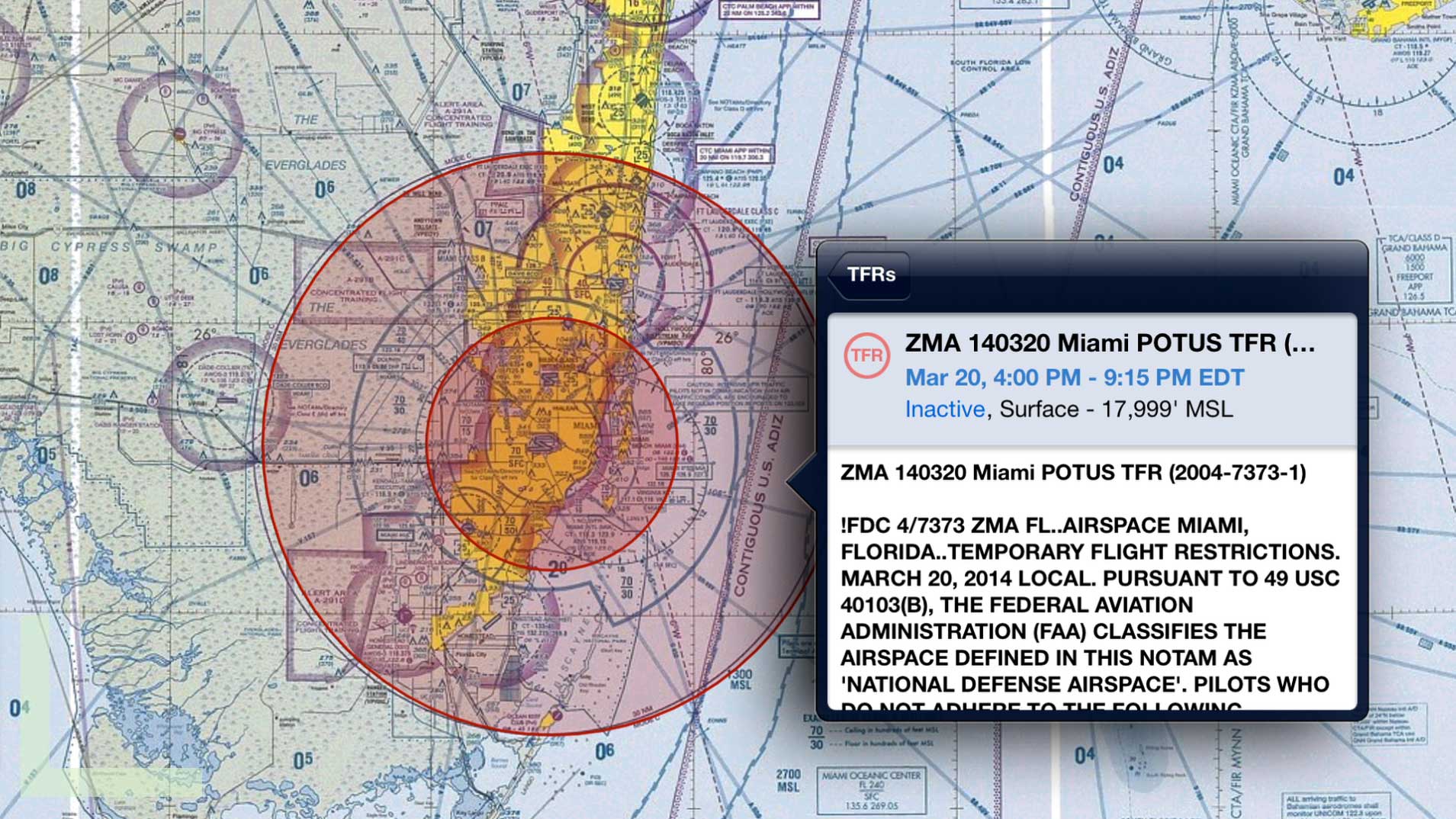 6. Pilots flying within __ NM of the Washington D.C. VOR/DME must complete an online course covering flight operations in the D.C. Special Flight Rules Area (SFRA).
7. In regards to Class B airspace, a Mode C transponder is required:
8. To fly in Class A airspace you must have:
9. To fly through a Class B VFR Corridor, you must first

Know Your Airspace
You got out of

9

right!
Want to brush up on your airspace knowledge? Check out Sporty's 2023 Learn to Fly Course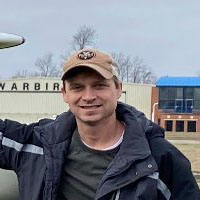 Latest posts by Chris Clarke
(see all)
https://studentpltnews-images.s3.us-east-2.amazonaws.com/wp-content/uploads/2016/06/05181213/airspaceFeature.jpg
1058
1549
Chris Clarke
https://flighttrainingcentral.com/wp-content/uploads/2022/01/FTC-logo-horizontal-fianl.png
Chris Clarke
2023-05-24 08:55:18
2023-05-23 08:39:06
Quiz: Airspace classifications and rules