Quiz: Flying The Traffic Pattern
1

min read
Sitting in the flight deck during the cruise portion of any flight may have a tendency to become monotonous. But as the destination traffic pattern approaches, workload increases dramatically. A firm understanding of the proper terminal area procedures is essential for staying safe as you depart or approach the airport. Use this quiz to test your flying knowledge of airport traffic patterns, landing directions and appropriate techniques for operating around the airport.
The numbers 4 and 22 on the approach ends of the runway indicate that the runway is orientated approximately
If the wind is as shown by the landing direction indicator, the pilot should land on
The recommended entry position to an airport traffic pattern is
The segmented circle indicates that a landing on Runway 26 will be with a
Which approach and landing objective is assured when the pilot remains on the proper glidepath of the VASI?
How can a military airport be identified at night?
To set pilot-controlled runway lights on medium intensity, the pilot should click the microphone
VFR approaches to land at night should be accomplished
Who has final authority to accept or decline any land and hold short (LAHSO) clearance?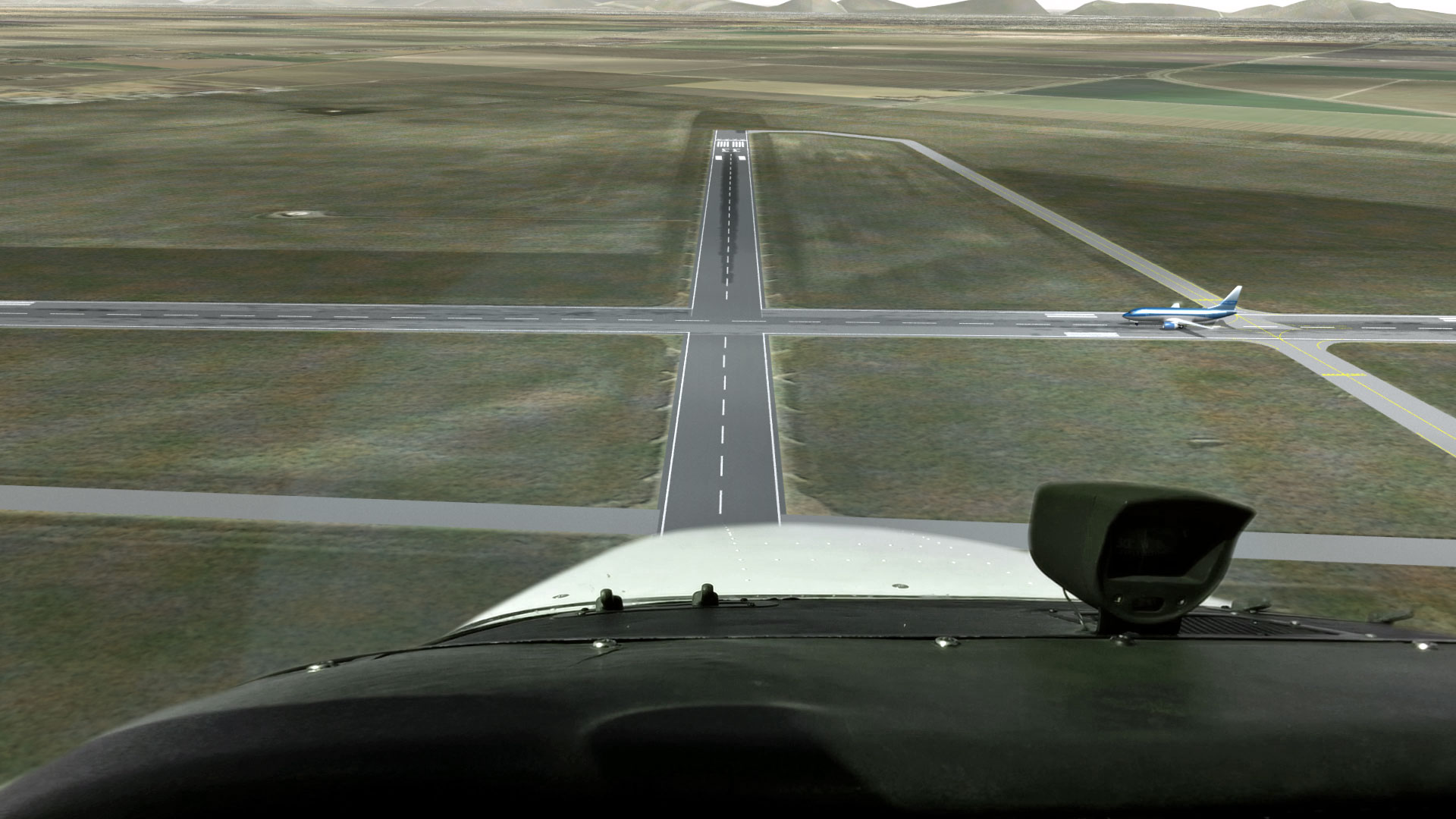 VASI lights as shown in this illustration indicate that the airplane is

Flying The Traffic Pattern
You got out of

10

right!
Want to learn more about aviation weather theory? Check out Sporty's Learn To Fly Course for more in-depth training on this subject.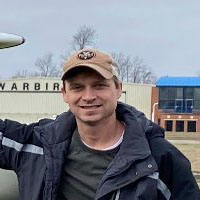 Latest posts by Chris Clarke
(see all)
https://studentpltnews-images.s3.us-east-2.amazonaws.com/wp-content/uploads/2016/09/05180832/feature.jpg
872
1404
Chris Clarke
https://flighttrainingcentral.com/wp-content/uploads/2022/01/FTC-logo-horizontal-fianl.png
Chris Clarke
2023-05-13 08:55:45
2023-05-10 09:57:27
Quiz: Flying The Traffic Pattern