Quiz: Cold Weather Operations
1

min read
As winter sets in, it's more important than ever to understand how the cold weather will not only affect the aircraft performance but also your preflight and weather planning. Use this quiz to test your cold-weather flying knowledge.
In which environment is aircraft structural ice most likely to have the highest accumulation rate?
When is aircraft performance at its peak?
Which conditions result in the formation of frost?
Frequent inspections should be made of aircraft exhaust manifold-type heating systems to minimize the possibility of: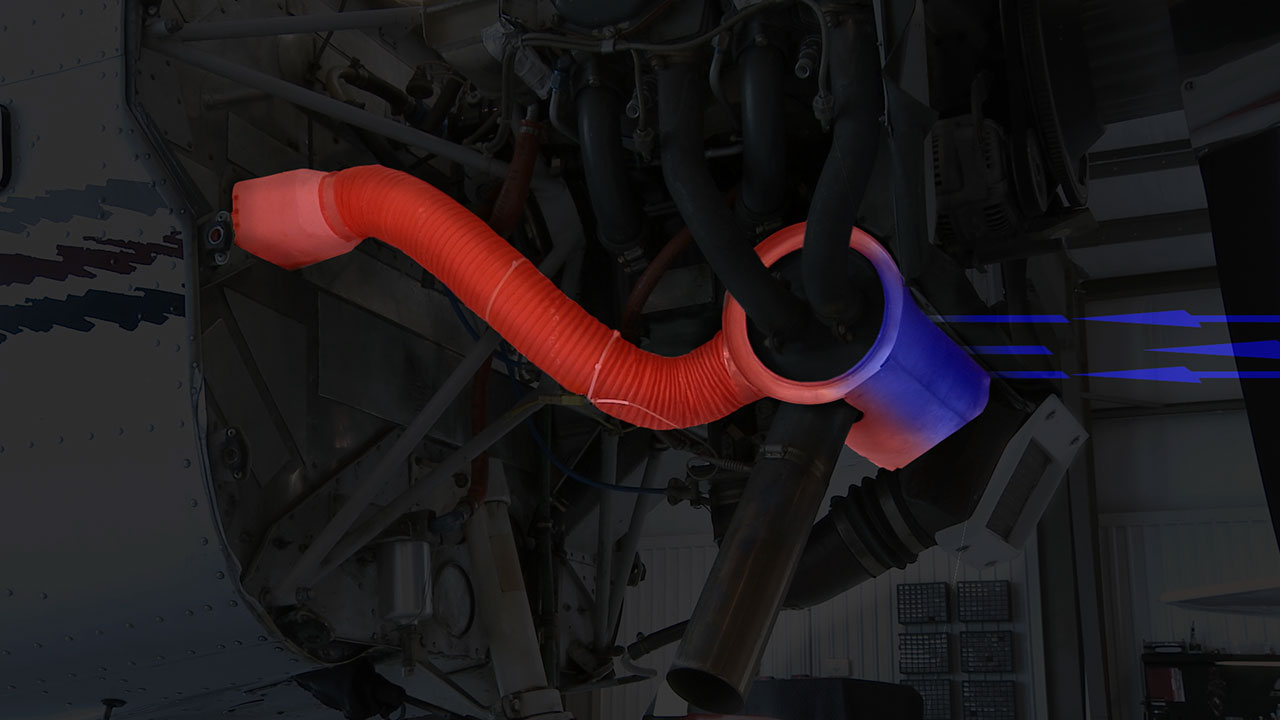 What type of weather is forecast for the area to the northeast of area D?
During preflight in cold weather, crankcase breather lines should receive special attention because they are susceptible to being clogged by:
An aircraft cabin should be preheated in cold weather operations to:
How will frost on the wings of an airplane affect takeoff performance?
If necessary to take off from a slushy runway, the freezing of landing gear mechanisms can be minimized by: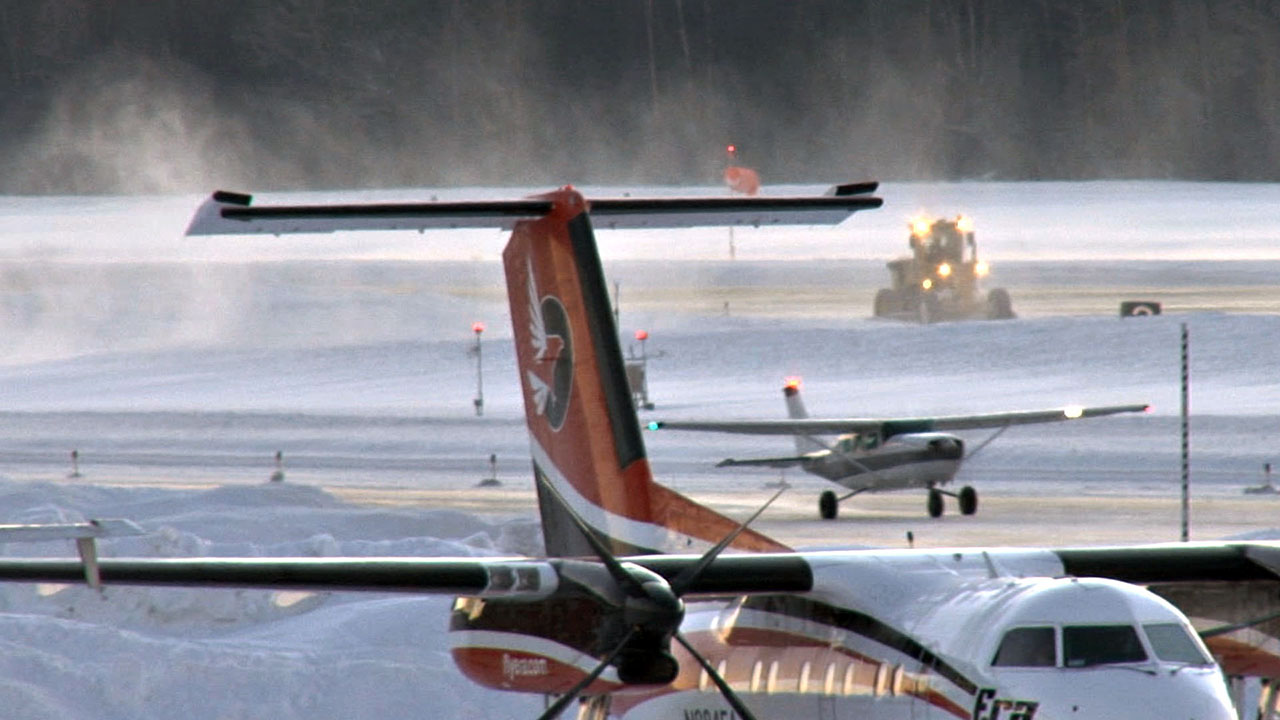 Carburetor ice is most likely to occur when temperatures are:
To determine runway braking action, consult the:

Cold Weather Operations
You got out of

11

right!
For more information on learning to fly, check out Sporty's complete Learn to Fly Course.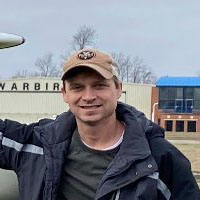 Latest posts by Chris Clarke
(see all)
https://studentpltnews-images.s3.us-east-2.amazonaws.com/wp-content/uploads/2018/12/05173126/wingIce.jpg
720
1280
Chris Clarke
https://flighttrainingcentral.com/wp-content/uploads/2022/01/FTC-logo-horizontal-fianl.png
Chris Clarke
2022-12-12 12:37:06
2022-12-12 16:17:44
Quiz: Cold Weather Operations