Quiz: Aircraft Engine Operations
1

min read
Aircraft engines can provide thousands of hours of reliable service, provided that they are maintained and operated properly. From the pilot's perspective, this involves learning the best practices for power control, leaning procedures, cooling, and other operational considerations.
1. One purpose of the dual ignition system on an aircraft engine is to provide for
2. For internal cooling, reciprocating aircraft engines are especially dependent on
3. Excessively high engine temperatures will
4. What change occurs in the fuel/air mixture when carburetor heat is applied?
5. Which would most likely cause the cylinder head temperature and engine oil temperature gauges to exceed their normal operating ranges?
6. Detonation occurs in a reciprocating aircraft engine when
7. What is one procedure to aid in cooling an engine that is overheating?
8. The uncontrolled firing of the fuel/air charge in advance of normal spark ignition is known as
9. While cruising at 9,500 feet MSL, the fuel/air mixture is properly adjusted. What will occur if a descent to 4,500 feet MSL is made without readjusting the mixture?
10. What should be the first action after starting an aircraft engine?

Aircraft Engine Operations
You got out of

10

right!
Want to learn more about proper aircraft engine operations? Check out Sporty's Learn To Fly Course for more in-depth training on this subject.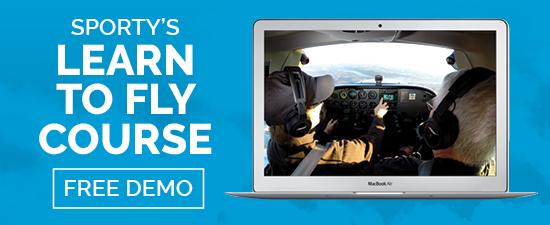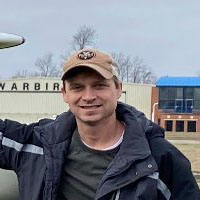 Latest posts by Chris Clarke
(see all)
https://studentpltnews-images.s3.us-east-2.amazonaws.com/wp-content/uploads/2017/04/05180042/engine-feature.jpg
720
1280
Chris Clarke
https://flighttrainingcentral.com/wp-content/uploads/2022/01/FTC-logo-horizontal-fianl.png
Chris Clarke
2021-08-09 10:26:00
2021-08-18 19:39:23
Quiz: Aircraft Engine Operations