Quiz: How Does The Body React To Flight?
1

min read
Do you know how the human body will react when exposed to the harsh conditions of high altitude flight.
A pilot should be able to overcome the symptoms or avoid future occurrences of hyperventilation by
What preparation should a pilot make to adapt the eyes for night flying?
Which of the following are true regarding a hangover caused by prior alcohol consumption?
Large accumulations of carbon monoxide in the human body result in
For any flight, who is responsible for the pilot's fitness to fly?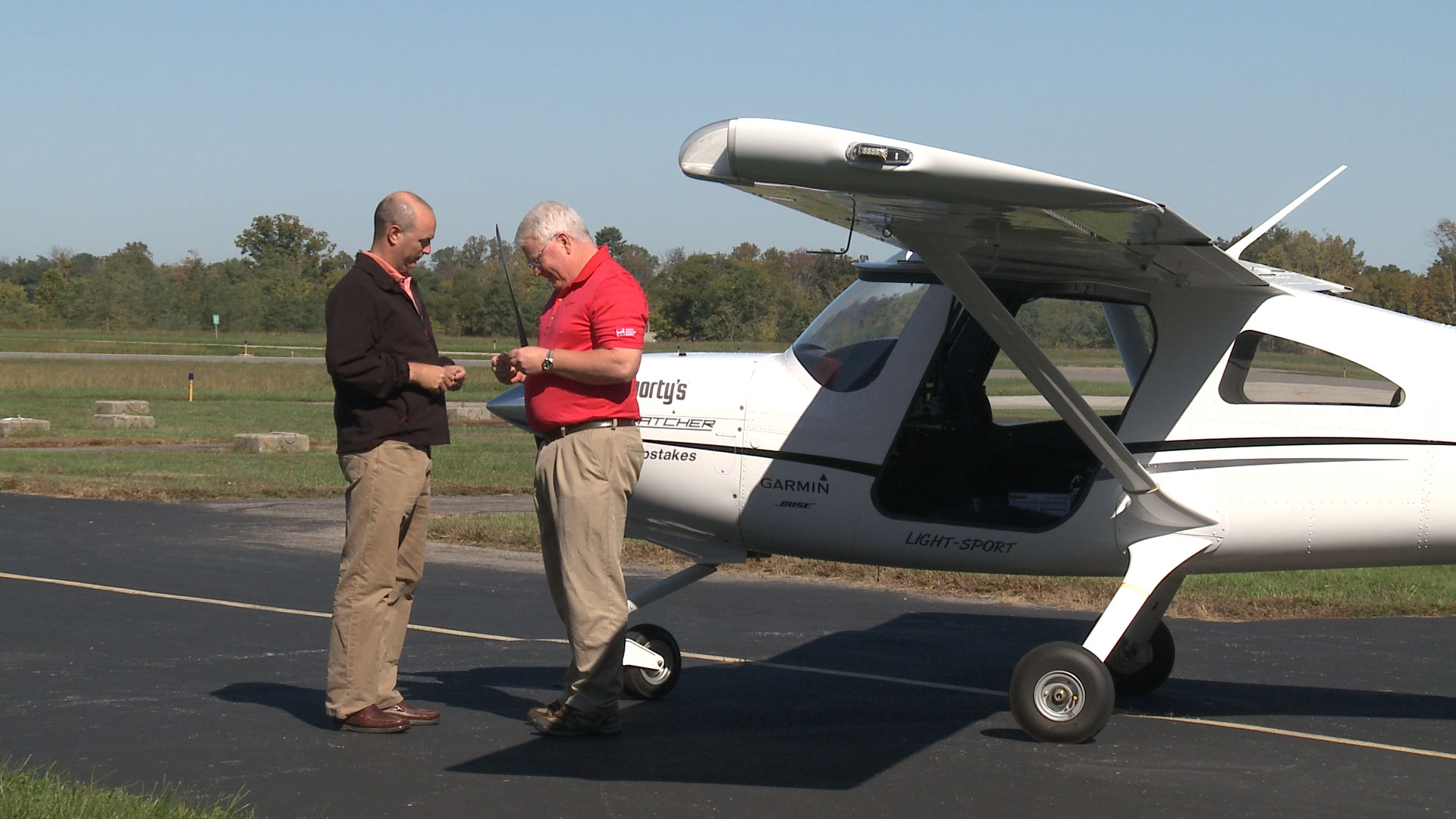 The lack of sufficient oxygen to the body resulting in impairment is:
Why are you more susceptible to dehydration in hot summer flying conditions?
Susceptibility to carbon monoxide poisoning increases as
If a pilot experiences spatial disorientation during flight in a restricted visibility condition, the best way to overcome the effect is to

Flight Physiology
You got out of

9

right!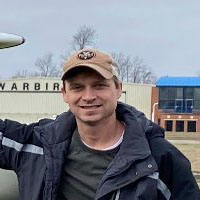 Latest posts by Chris Clarke
(see all)
https://studentpltnews-images.s3.us-east-2.amazonaws.com/wp-content/uploads/2021/02/05170055/Hyperventilation-Graph-HD-0-00-09-25.png
1080
1920
Chris Clarke
https://flighttrainingcentral.com/wp-content/uploads/2022/01/FTC-logo-horizontal-fianl.png
Chris Clarke
2021-02-08 17:17:13
2021-08-19 13:20:45
Quiz: How Does The Body React To Flight?