New online service: train with flight instructors anytime, anywhere
2

min read
From the moment you choose to take to the skies and immerse yourself in aviation, your relationship with the flight instructor community becomes a constant, enriching part of your journey. As you chase a new rating, it's commonplace to find yourself engaged in multiple training sessions each week. These interactions typically occur with your instructor before, during, and shortly after flights.
But what happens when you need additional guidance outside the regular hours or want a fresh viewpoint on a challenging topic? Or, what if you feel an itch late in the evening to perfect a complex instrument approach using the flight simulator application on your home computer, but your flight instructor isn't available?
An innovative new online service called InstaCFI connects you online with a qualified instructor on your schedule to guide you through that instrument approach while virtually sitting next to you in the right seat via a video call. InstaCFI creates a seamless bridge between students, pilots, flight simulator enthusiasts, and online instructors, offering flexible learning opportunities that allow you to train anytime, anywhere. Here's how it works.
Scheduling a lesson
Head over to instacfi.com and select the option to "Schedule Now" from the top of the page. Then select one of the available services, like ground instruction or flight simulator training (more on this later), and select one of the CFIs from the list. You'll see a brief profile or each CFI, including qualifications and aircraft specialties.
Next, select how long you'd like to meet with the CFI, from 1 to 2 hours, and choose a date/time from the CFI's availability calendar. You'll then enter your information, lesson objectives and wrap up with payment information (lessons are currently $64/hr). When an appointment with a CFI is booked, you'll receive a calendar invite containing a Google Meet video link. At the scheduled time simply click on the invite link and the lesson begins.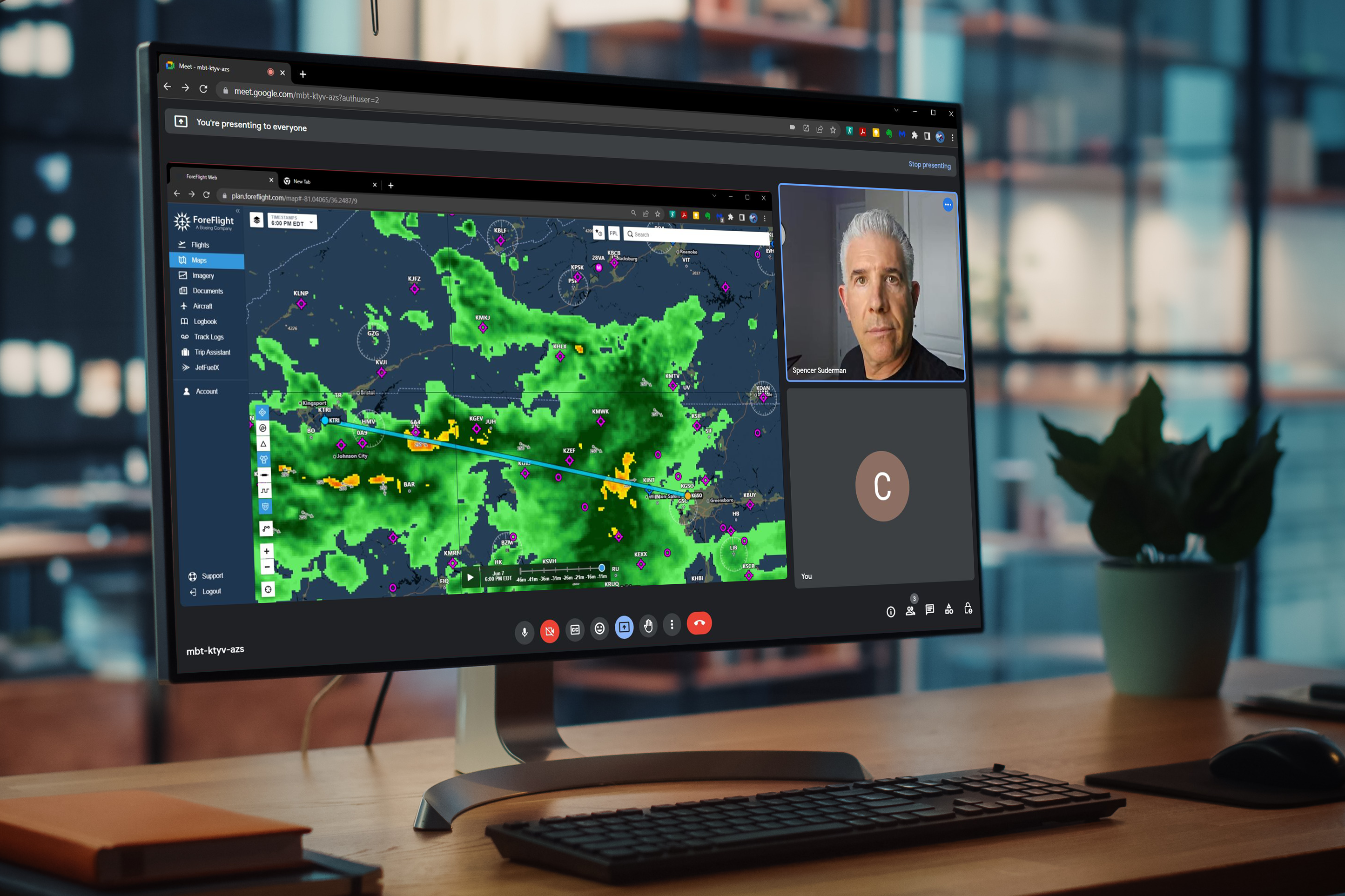 Services offered
InstaCFI's roster of instructors features a wide range of experience and can provide advanced instruction beyond private pilot training. One of the best use cases we can think of is for current pilots to take advantage of this resource to help tackle new flight planning challenges. Here are some examples to consider across all pilot experience levels:
Written test prep assistance
Mock oral exam in preparation for the checkride
Weather briefing guidance when planning a flight around complex weather systems
Simulated flight lessons using Microsoft Flight Simulator or X-Plane
Avionics training
How to use advanced features in EFB apps like ForeFlight
Planning an IFR flight into busy airspace and instrument approach review
Aircraft owner guidance on maintenance decisions
How to fly into Oshkosh during EAA AirVenture
Paperwork and legal requirements to fly to Canada or the Bahamas
If both the client and CFI are using ForeFlight, the CFI can easily provide remote logbook entries through the app as a record of training.
For more information and to schedule a lesson, visit instacfi.com.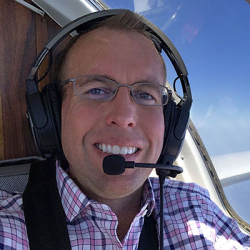 Latest posts by Bret Koebbe
(see all)
https://studentpltnews-images.s3.us-east-2.amazonaws.com/wp-content/uploads/2023/06/21111613/instacfi-crop.png
1926
2890
Bret Koebbe
https://flighttrainingcentral.com/wp-content/uploads/2022/01/FTC-logo-horizontal-fianl.png
Bret Koebbe
2023-06-30 08:50:01
2023-07-12 13:53:50
New online service: train with flight instructors anytime, anywhere