Sporty's updates Pilot Training courses with new features for 2022
4

min read
One of the best investments you can make as a student pilot (or a rusty pilot) is a good home study course. While your flight lessons will form the core of your training, there's a lot of work to be done in between trips to the airport. Sure, you'll need something to help you prepare for the FAA knowledge test, but the benefits of a course go far beyond that. It will also help you save a significant amount of time and money by preparing for each lesson at home. Most importantly, you'll be a safer, more well-rounded pilot after you earn your certificate.
Sporty's courses have helped over 100,000 pilots learn to fly, and are famous for their relentless pace of innovation. Every year, we add new content, new training tools, and technological enhancements. This year is no exception, with a host of upgrades that make training more engaging and more efficient. Here's a look at some highlights.
New TV apps
The best place to watch immersive 4K video is on your big screen TV, where you can really feel like you're in the airplane during every segment. For 2022 we're introducing an all-new Apple TV app with review quizzes, a new Amazon Fire TV app, a new Android TV app, plus Chromecast and Roku support. Now you can watch Sporty's course—and keep your progress in sync—no matter where you are.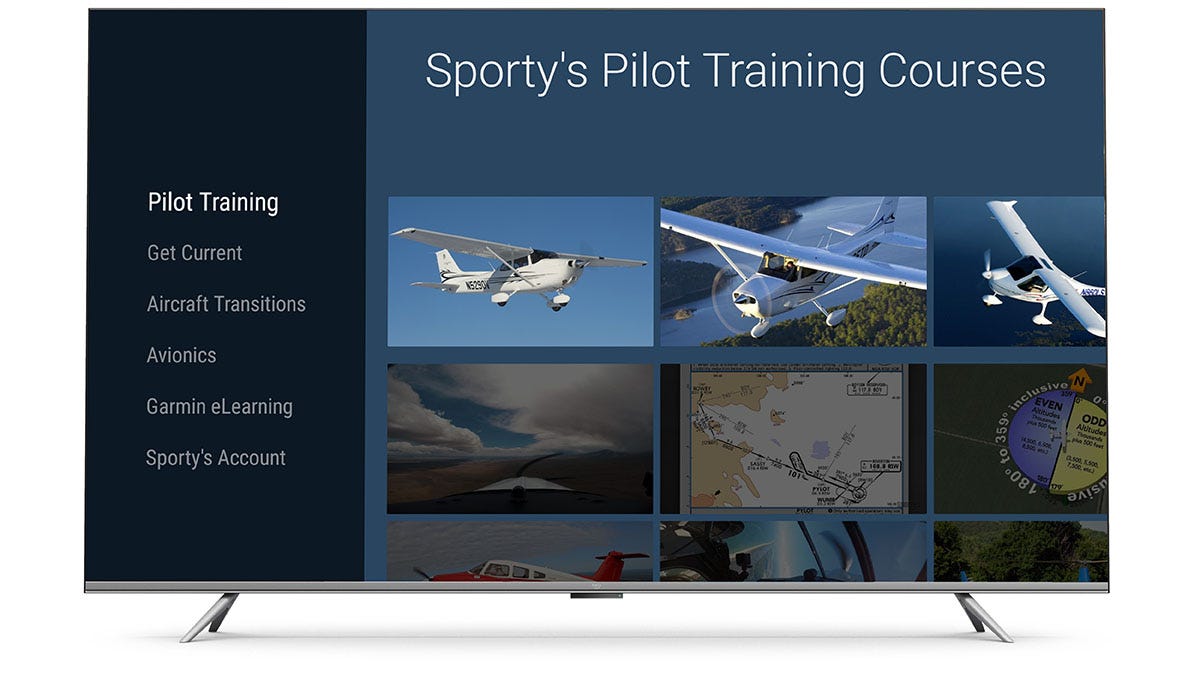 Audio training
If you can't be relaxing in front of your TV, another convenient option is to listen to the audio for each segment. This is perfect for your morning walk or while you work out—even in the car. Intuitive app layout makes it easy to switch between video and audio with one touch.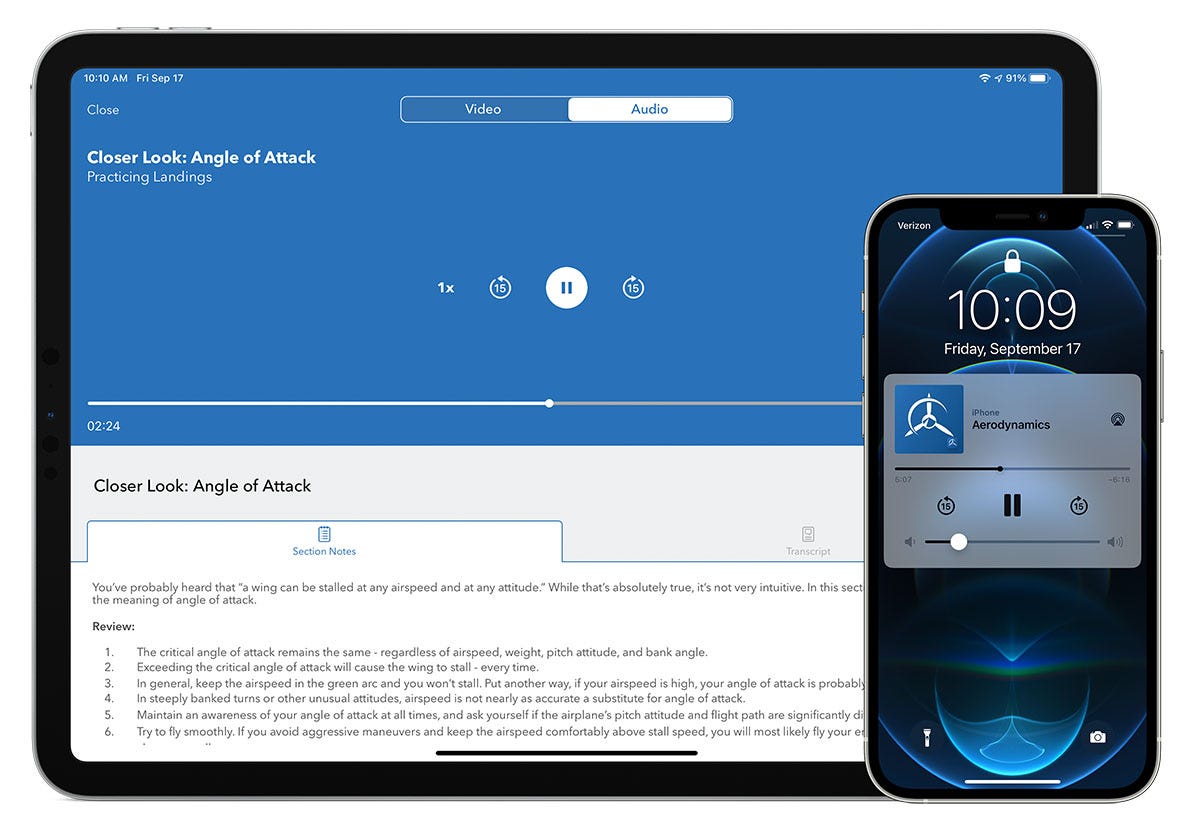 PowerStudy test prep
Nobody has better test prep tools than Sporty's, from our proprietary database of FAA test questions to our customizable study modes. Now you can take advantage of every feature online, in the iOS app, or in the Android app. This includes advanced study modes that tailor the session to your learning progress, complete learning history that highlights weak areas, and the ability to create custom quizzes based on past sessions. And of course we'll give you the flight instructor endorsement to take the FAA knowledge test when you're done.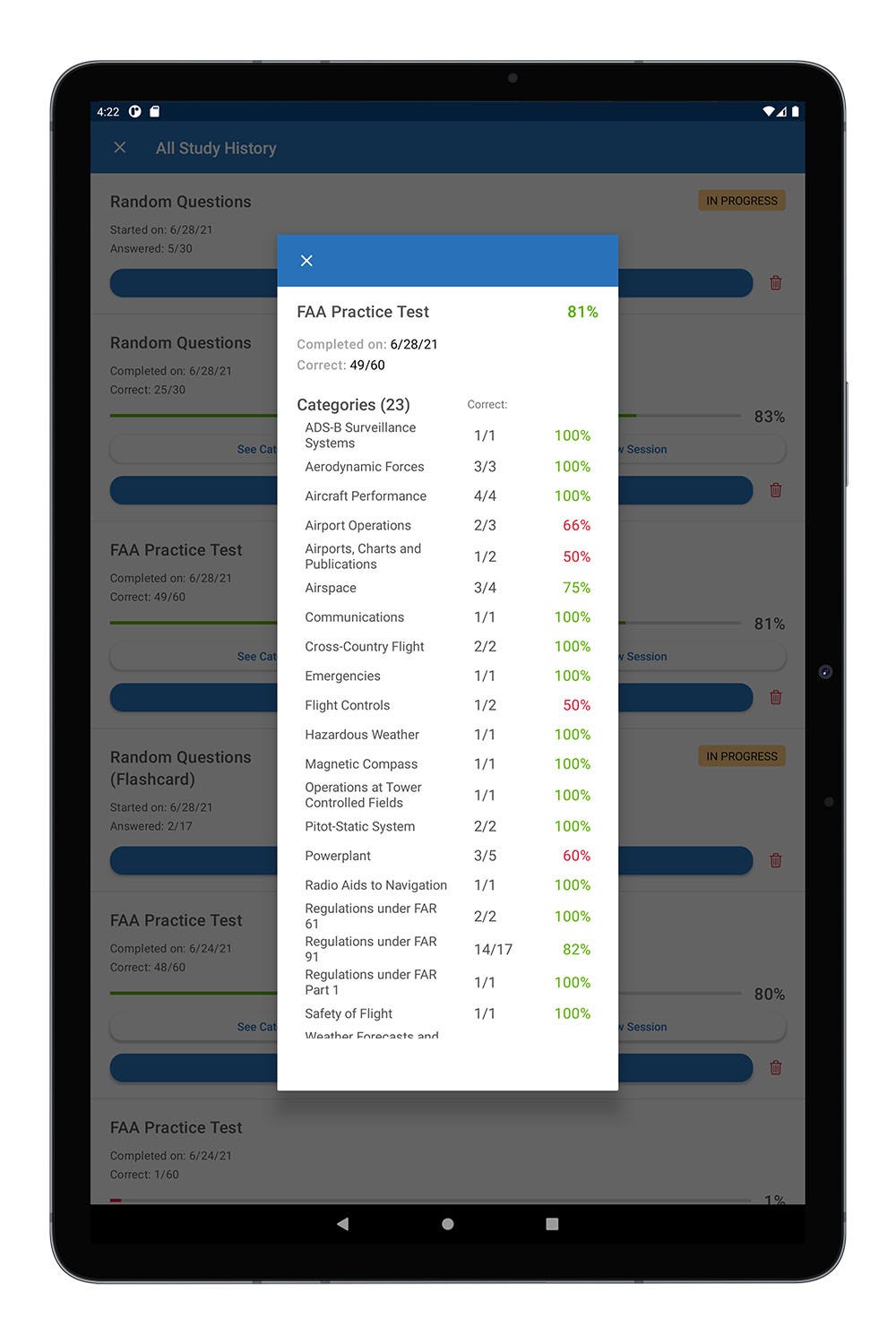 Flight instructor portal
Get more out of your flight training by including your CFI in your at-home training course. It's easy to share your progress in the course and complete a pre-solo test that's sent to your instructor. Your CFI can review the segments you've completed and track study session performance. Plus, we'll keep a record of training to document your preparation.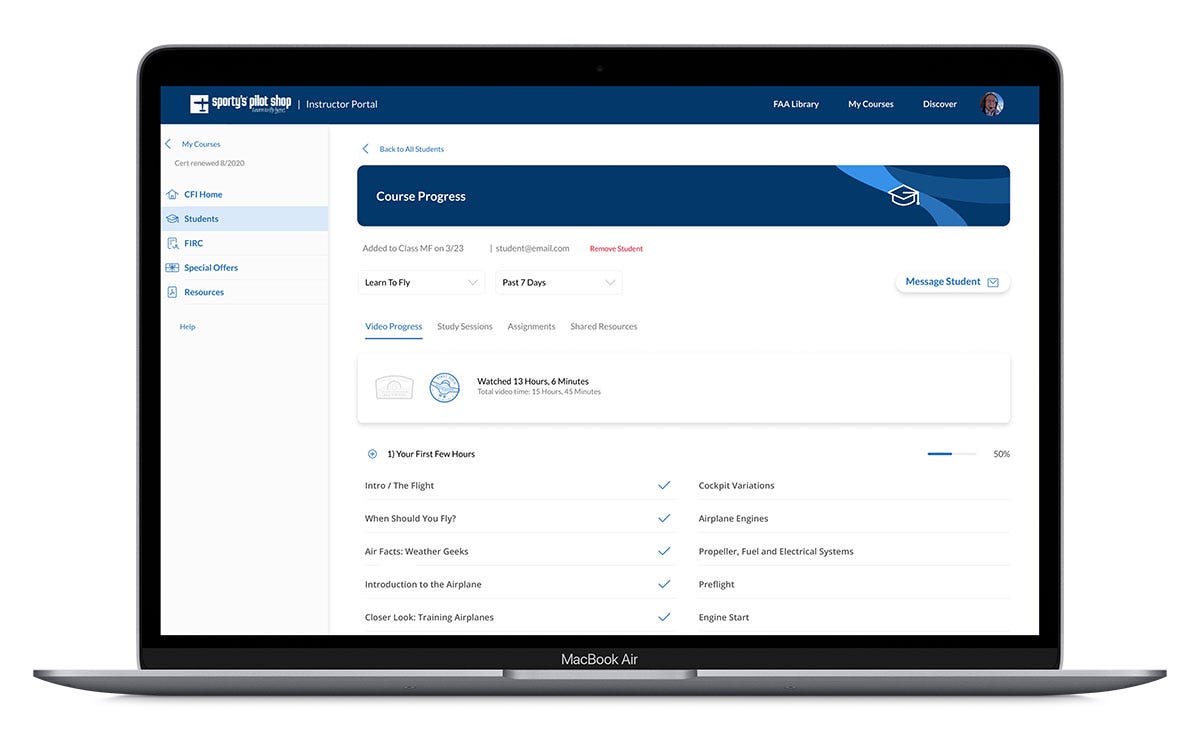 Integrates with AOPA's syllabus tool
The AOPA Flight Training Advantage is a web portal- and iPad-based training application that will help make the process of flight training more effective for the student, the CFI and the flight school. Now you can connect your training progress in AFTA and Sporty's course for a seamless training experience, inside and outside the airplane.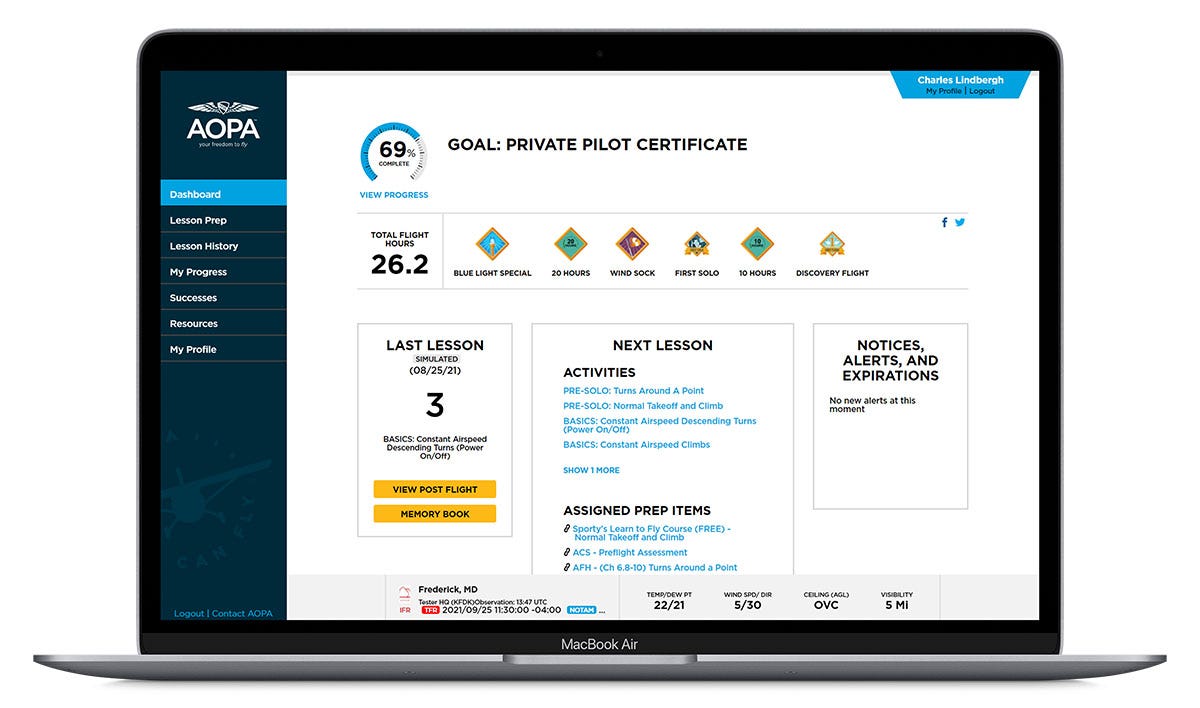 New video segments
Always the heart of the course, Sporty's video segments are updated and expanded for 2022. New videos cover the latest changes to airspace, tips for flight planning with Garmin avionics, new ForeFlight weather tools, and more. The focus is on in-flight video and sophisticated animations, so you go beyond memorizing to really understand important aviation concepts.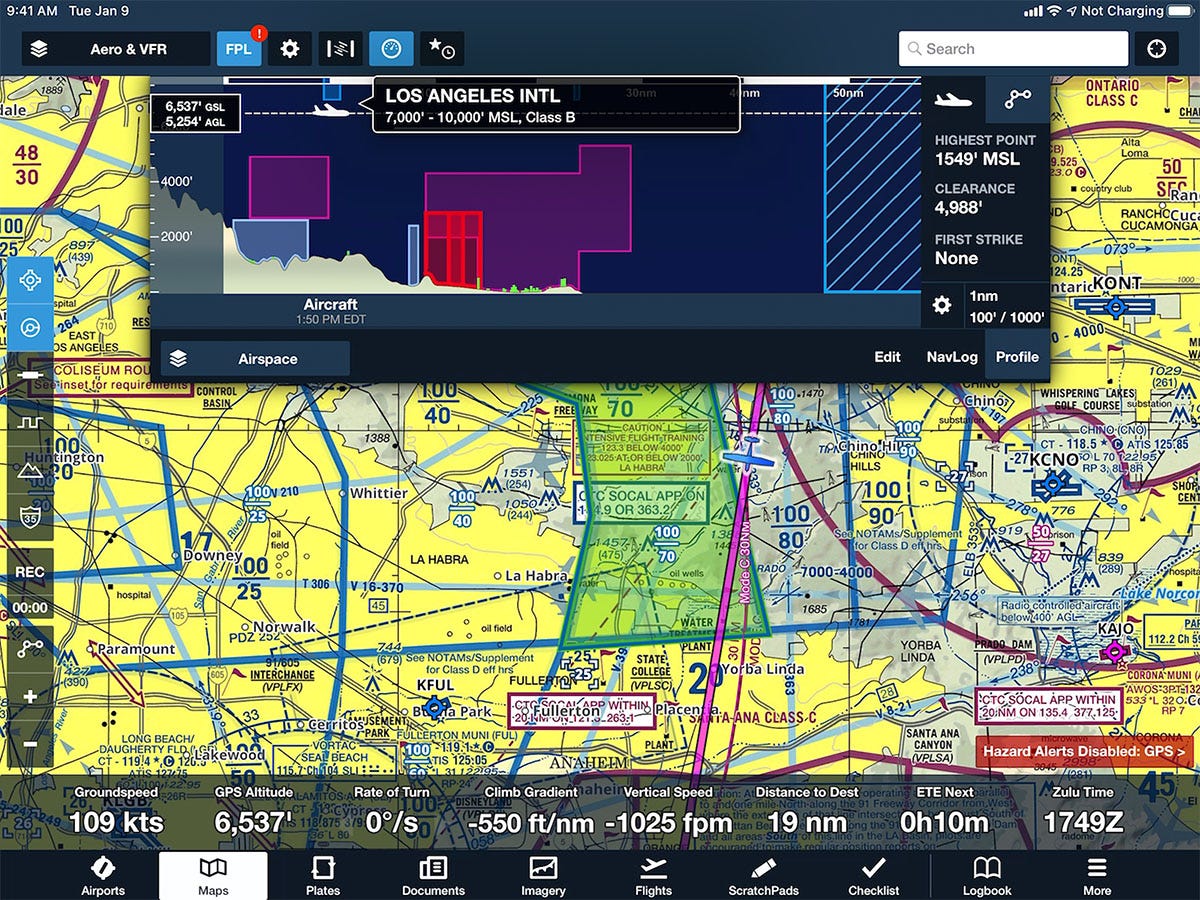 Customized online dashboard
Our updated online training platform makes it easier than ever to stay organized and avoid training gaps. Create your own profile to manage your progress, get tips for better test performance, and view links to helpful resources. It's the hub of your home training, continuously updated with new information to help you excel.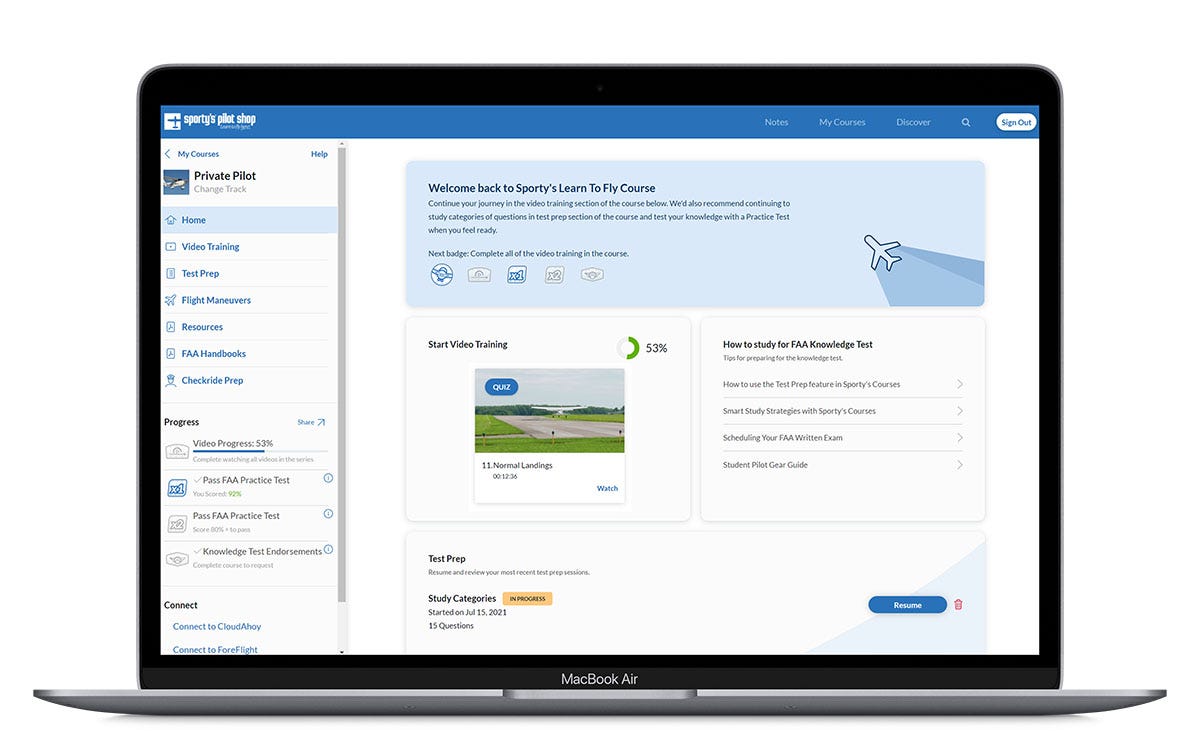 Lifetime updates
Never worry about out-of-date materials or missing features with Sporty's free lifetime updates. Simply buy the course once and you own it forever—no subscriptions and no upgrade fees required. Every time you log in to the online training portal or open up the Pilot Training app, you'll have access to the latest video segments, test question updates, and training features. It's an incredible value: for the price of one flight lesson, you'll save thousands of dollars over your flying career.
Learn more
Video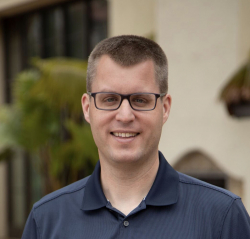 Latest posts by John Zimmerman
(see all)
https://studentpltnews-images.s3.us-east-2.amazonaws.com/wp-content/uploads/2021/10/05155429/2022-courses-feature.jpg
901
1795
John Zimmerman
https://flighttrainingcentral.com/wp-content/uploads/2022/01/FTC-logo-horizontal-fianl.png
John Zimmerman
2021-11-02 08:51:04
2021-10-26 12:00:50
Sporty's updates Pilot Training courses with new features for 2022